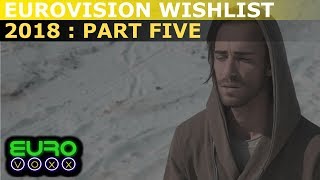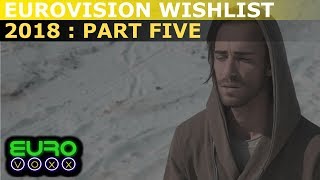 Eurovoxx's Eurovision Wishlist: Part 5/6
It's been over four months since Portugal was crowned the winner of the 62nd Eurovision Song Contest in Kyiv, Ukraine and many Euro-Fans are still craving for more Eurovision. To quell our need for more Eurovision, we set out to find singers from all over Europe and Australia and compile them into a wish-list for the Eurovision Song Contest. Over this six part series we will travel from Norway to Australia, from Iceland to Portugal and from Finland to Italy in search of our
JESC 2017 | Poland confirms participation and date for National Final.
After confirming their participation in Junior Eurovision 2017 in Tbilisi, Georgia, Poland have now confirmed that they will select their participant for Junior Eurovision via a televised national final on October 1st. All candidates wishing to take part have until September 11th to submit their songs. All candidates must be between 9-14 and their songs must be original and cannot have been previously released. The winner of the national final will be decided by a mix of jury
Semi Final 1 - Who is going to qualify?
The countries have rehearsed and the date of the first semi final is nearing ever closer. 18 countries will do battle on the 9th of May over who will ultimately advance to the final on Saturday. Unfortunately, only ten of these countries can proceed to the final and deciding who those lucky ten will be is enough to do one's head in. However, let's explore the predictions from the bookies, the press poll as well as our own opinion as to who should qualify from the first semi